Mikel Arteta said of Arsenal Hill said his team missed a chance to grab the victory over Everton, although competitors are in the grip until the end, even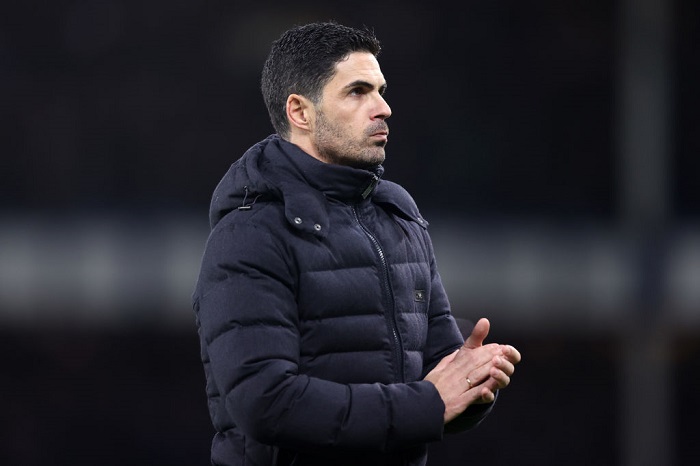 the army "heavy artillery" of. Spanish coach Still doing work, not reluctant after invading to lose to "Toffy Blue" 2-1, despite being the first to lead from the first half. Making them still hold 7th place as before.
"During the first half, we had no consistency with the ball. I really don't like There was no penetration at all. One of the few chances we had it turned into a goal," Arteta told Sky Sports after the game.
"In the second half we tried to do more and create four chances but conceded. Very careless when you should be able to control the game."
"We can't take the ball to the last area. They don't give you any time. At this stadium you know what you're going to face. I think the team is trying to attack. we try high press But we lost in many important duels that put us under pressure."
In that game, there was a problem when Ben Godfrey stepped on Takehiro Tomiyasu's face in the first half, but VAR checked and decided. not give a red card
"It's been decided, I'm sure VAR will look back on that moment. What I want is more from my team
. It's really bad for us to concede goals and lose like this.
"It should be something completely different but we can't. Once your competitors are in your hands, you can do it, but we can't. That means we're not good enough."